Web Design: progettazione e gestione di siti interattivi e portali per commercio online;
progettazione e gestione canali Social Network per aziende, professionisti ed artisti.
Dopo il Logo Design, che definisce la riconoscibilità immediata di un azienda o professionista, Immagine Coordinata presenta l'attività su tutti i supporti mediatici a disposizione (biglietti da visita, volantini, timbri, adesivi, etc.); infine il Web Design presenta l'azienda o professionista nel Mondo Online.
Visibilità per l'attività da presentare e facilità di accesso attraverso l'impiego motori di ricerca
Presenza online di successo
Esperienza con attività culturali ed attività commerciali (siti vendita online di successo!)
Di seguito alcuni esempi di presentazioni di attività attraverso molteplici strumenti internet.
winter design has great and extended experience creating and managing web sites.
As blog, video blog and social network become every day more important in advertising and promoting agencies, artists and business owners; managing and design of professional channels is paramount.
winter design provides technologies and skills to achieve a successful presence both for traditional websites as e-commerce
I Luoghi delle Parole – Associazione 900 Web Design
Website and Social Network Design and Managing for Associazione 900:
I Luoghi delle Parole – Festival Internazionale di Letteratura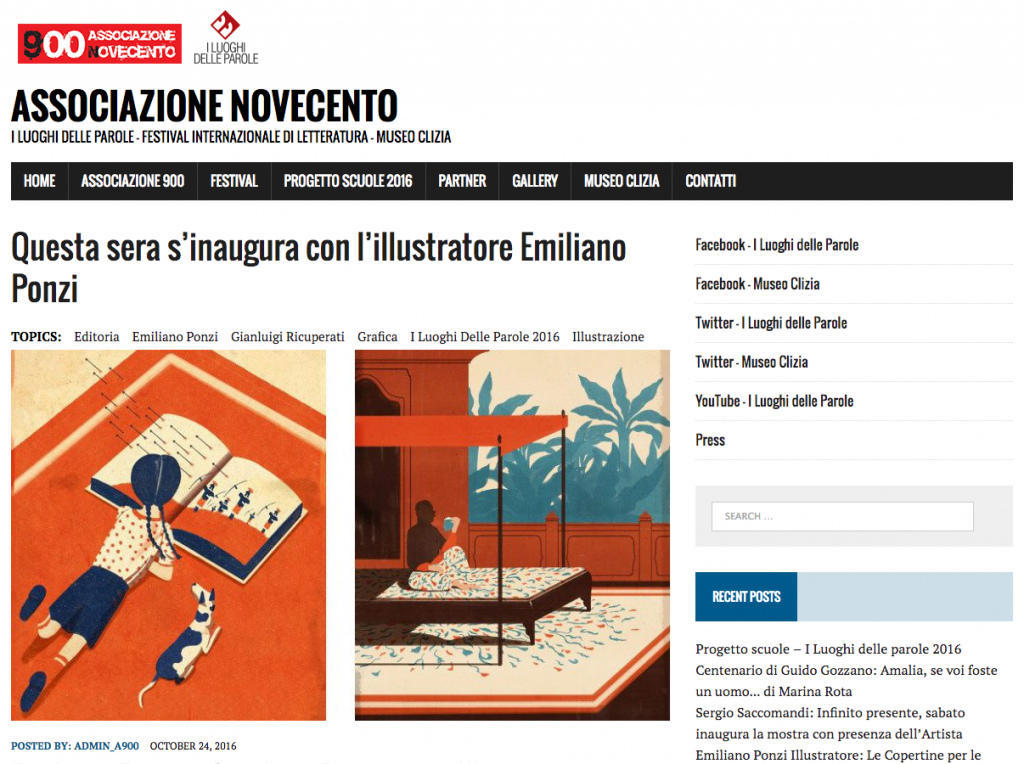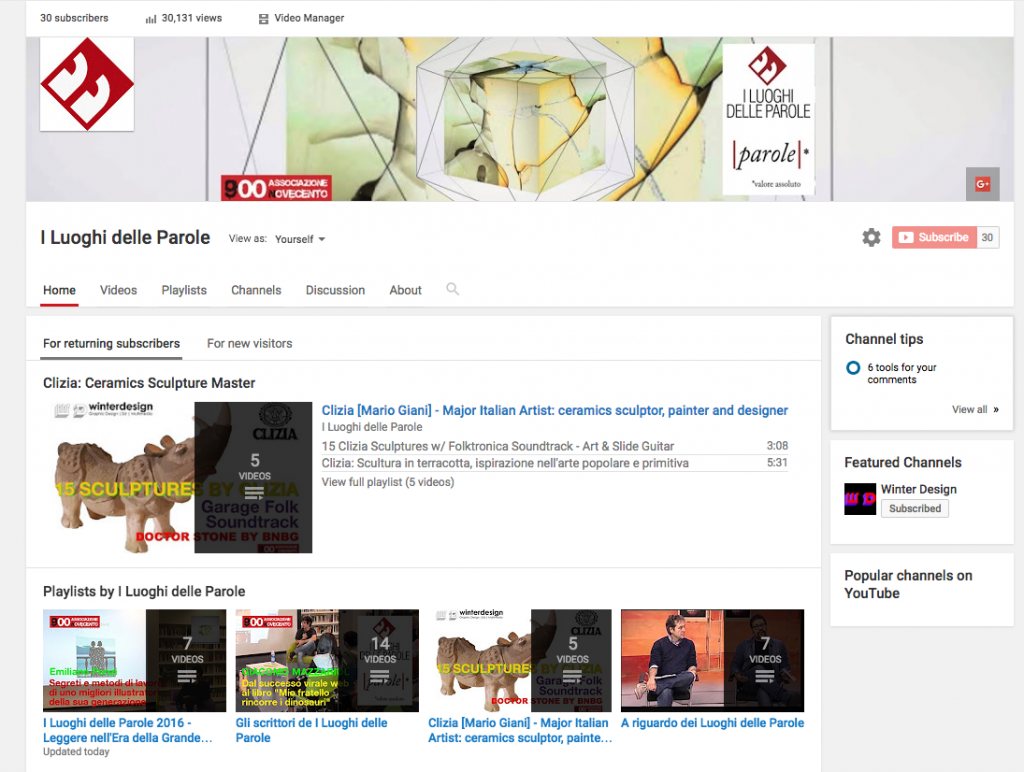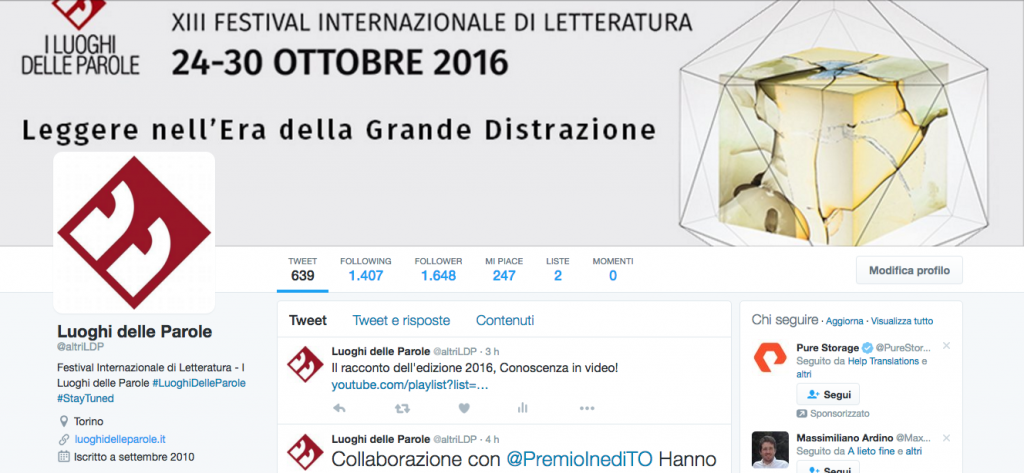 I Luoghi delle Parole – Facebook Channel
Sapori Nostrani Alimentari Italiani
Website and e-commerce system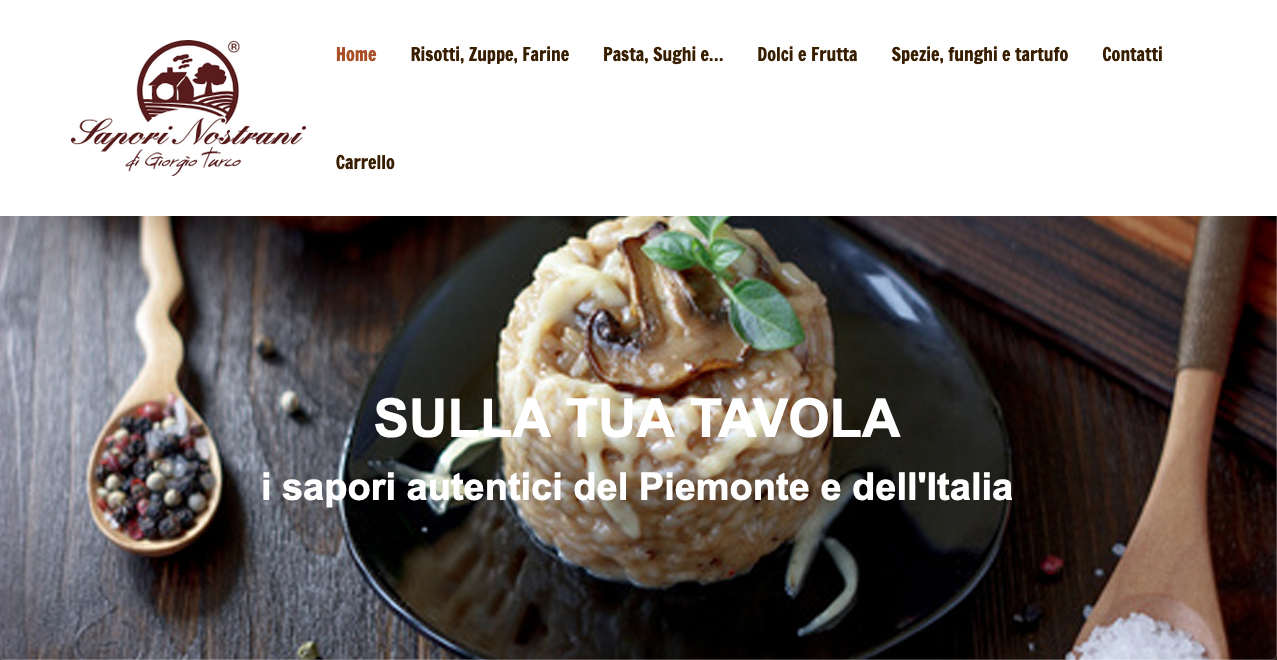 Gutowski and Milner
Website and blog   / marketing, CRM email system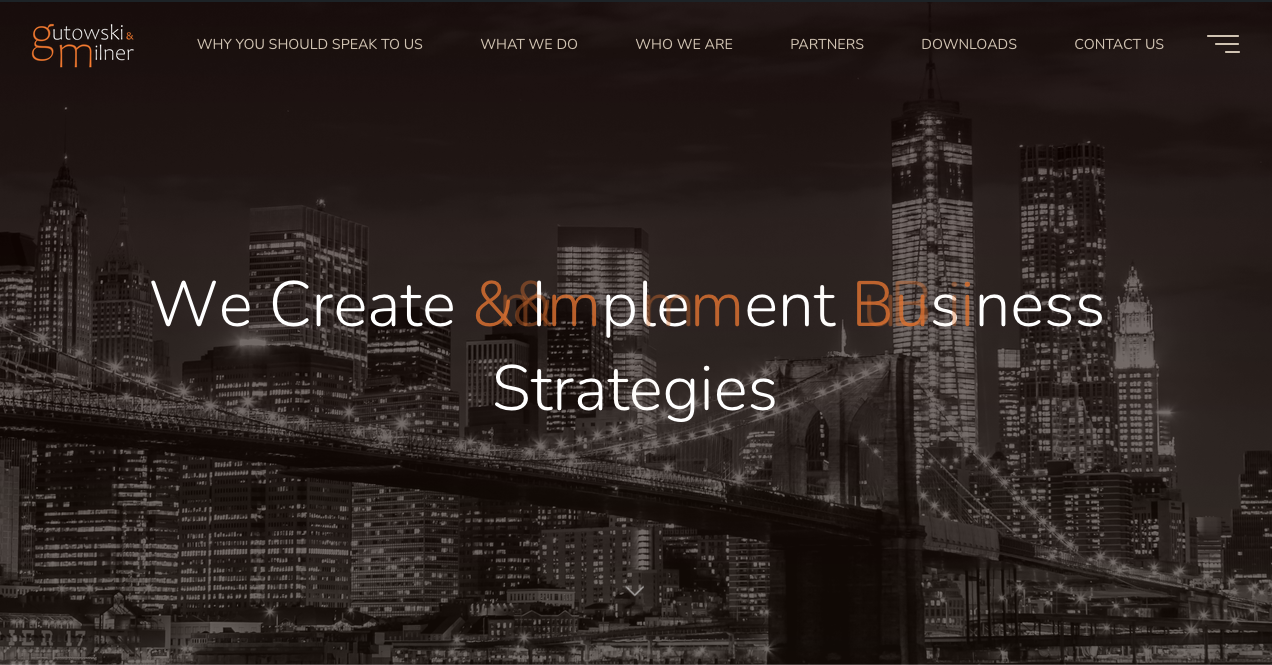 Maison Grace Immobiliare
Website and e-commerce system   / marketing, multilingual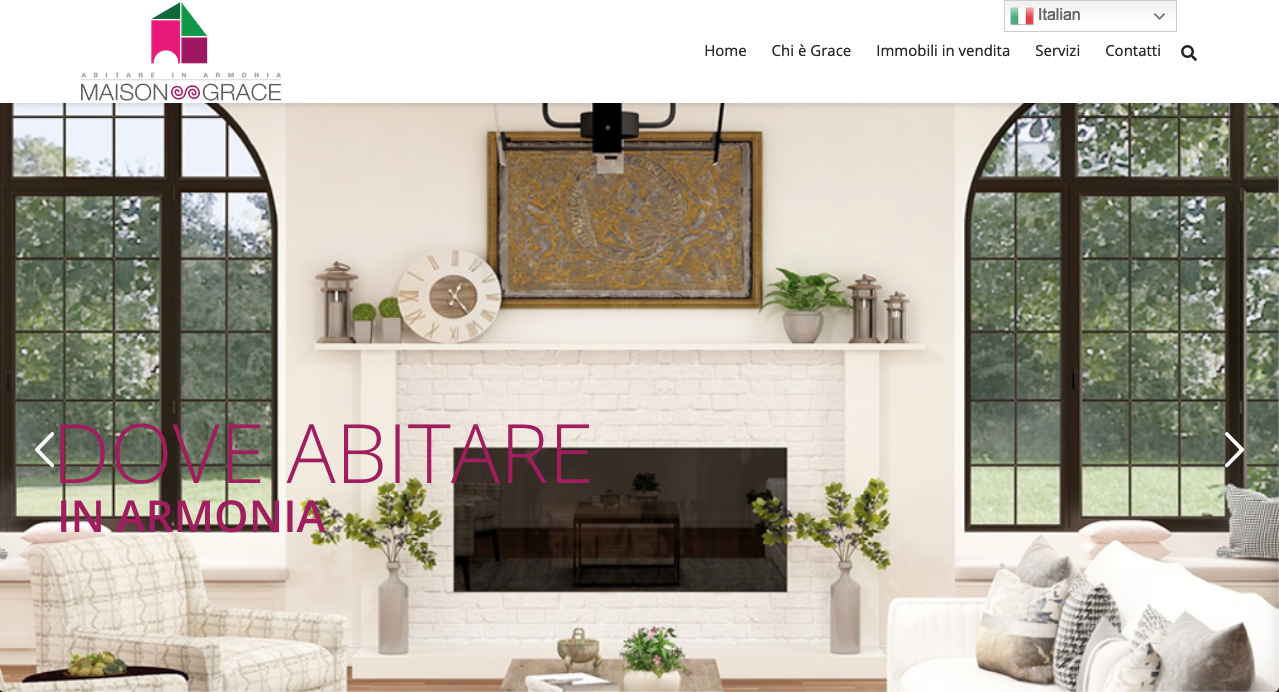 Blu Room Associazione Culturale
Website and social network channels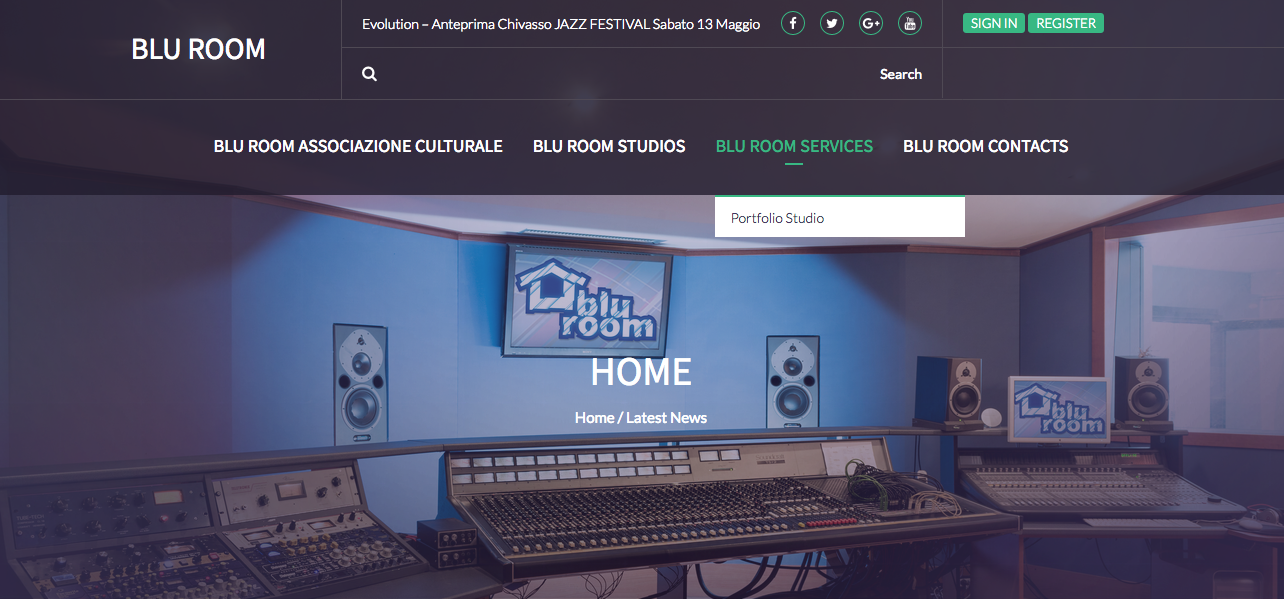 Amanita Studio Web & Social Network Design
Social Network design and Cooperate Identity for the Piercing and Tattoo Studio Amanita.
Amanita Studio – YouTube Channel