Milan multi function building complex Architecture Competition
Project by architect Luigi Tafuri lead Professional Temporary Association (ATP) for the renovation of a building in via Porlezza, city center of Milan.
The project proposes different solutions to repurpose an office building complex.
The illustrated panels show designs for residence, offices, restaurants, commercial units and showrooms solutions.
Winter Design took care of 3d, illustration and graphic design tasks.
Illustrated panels; selection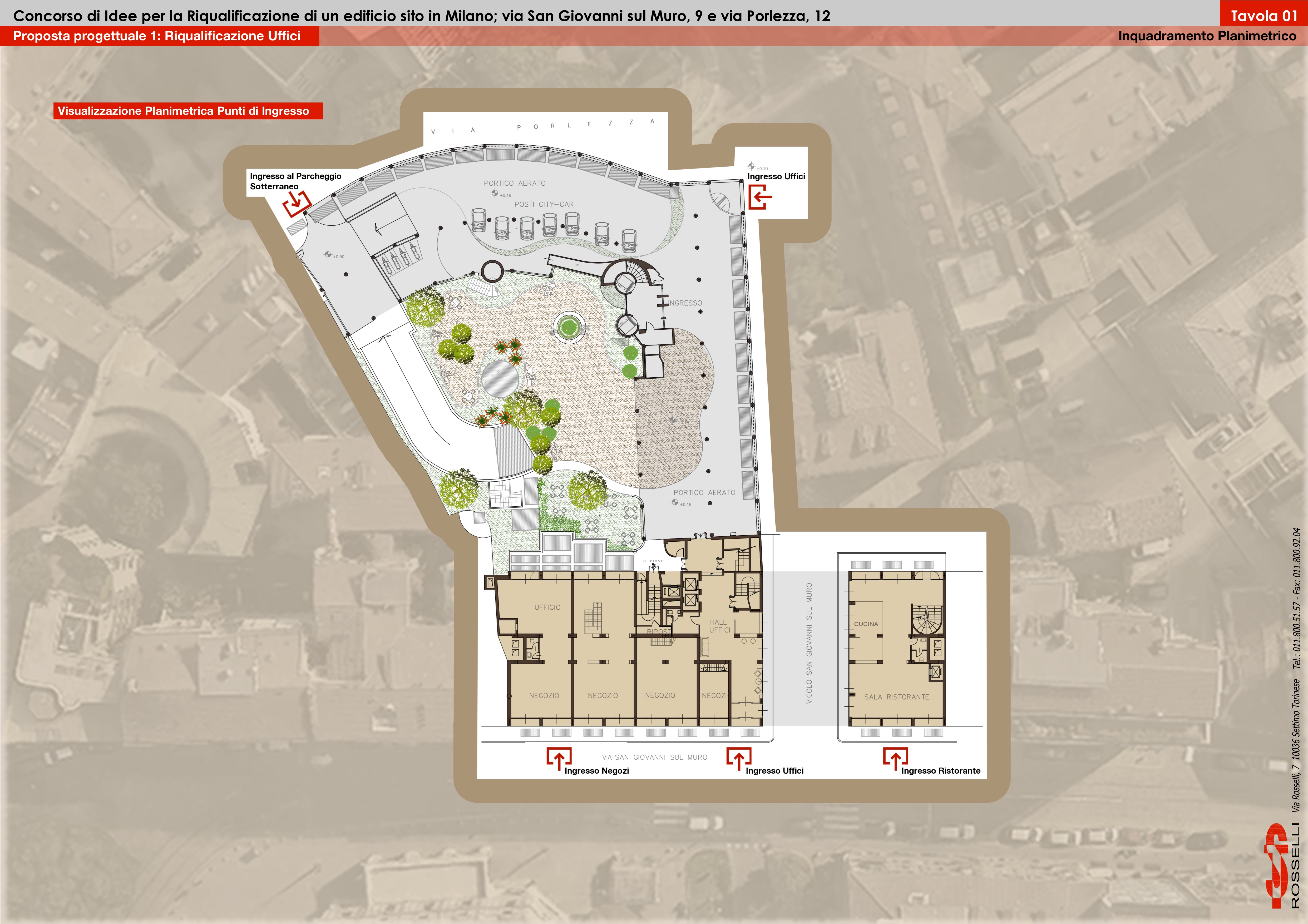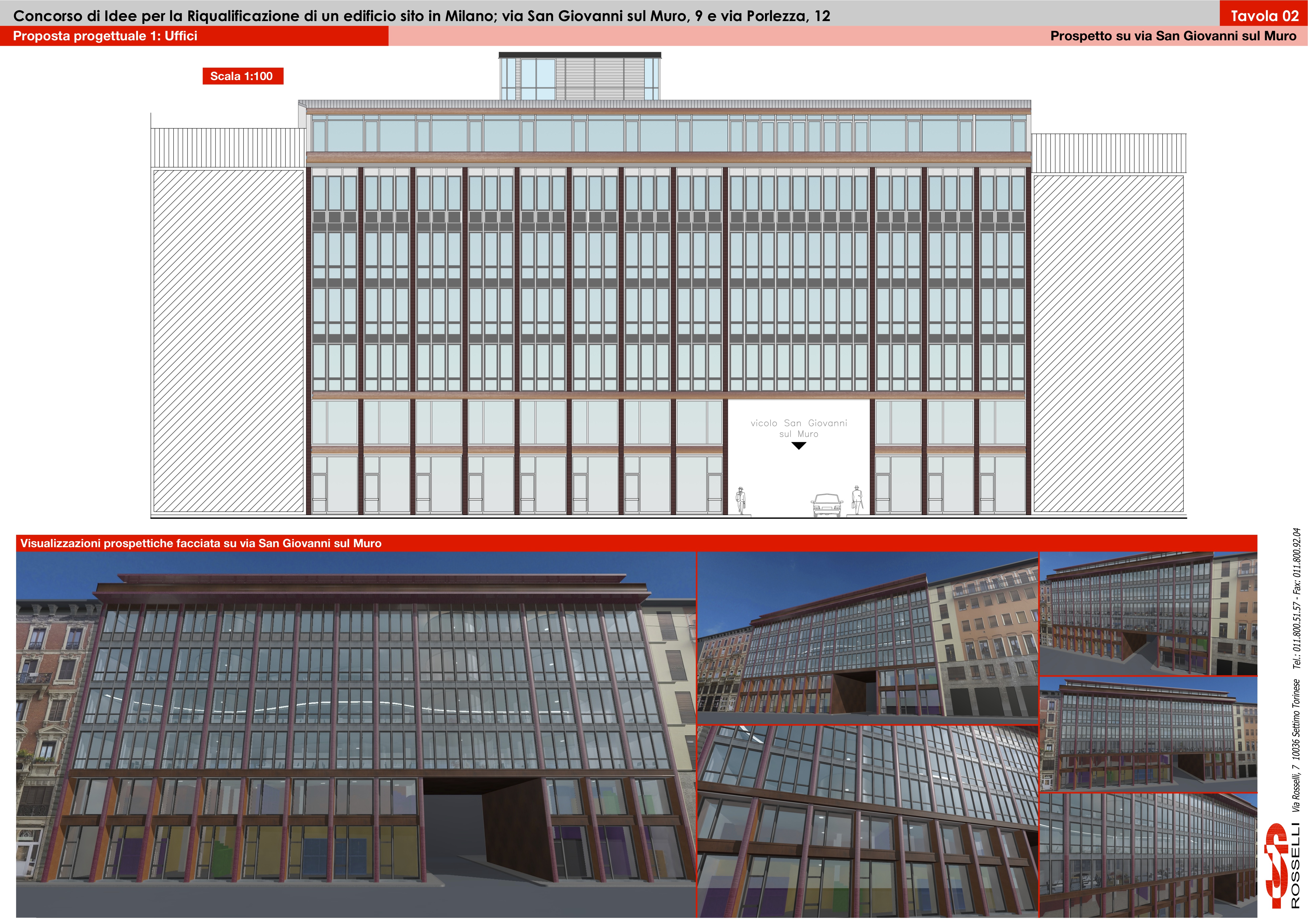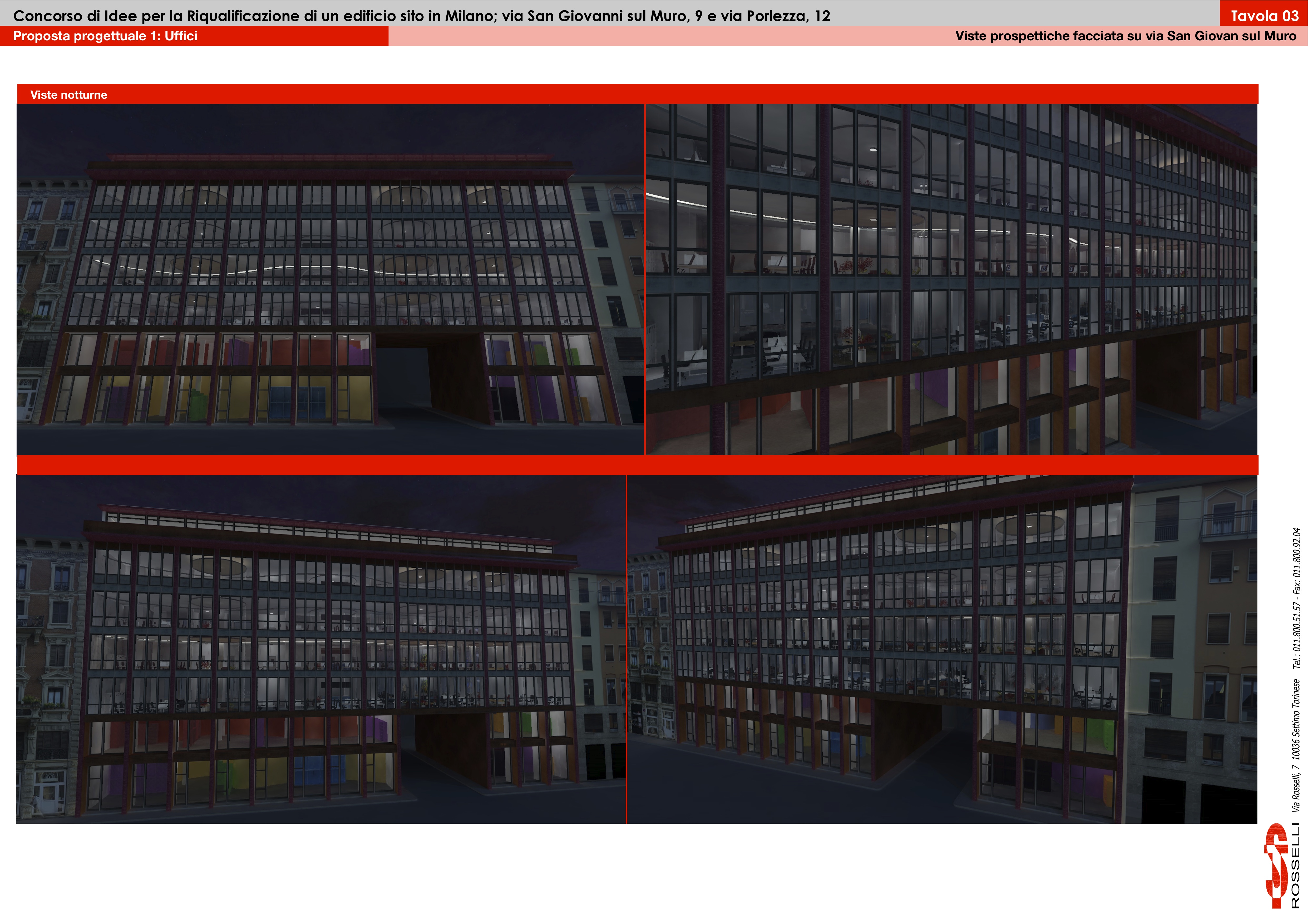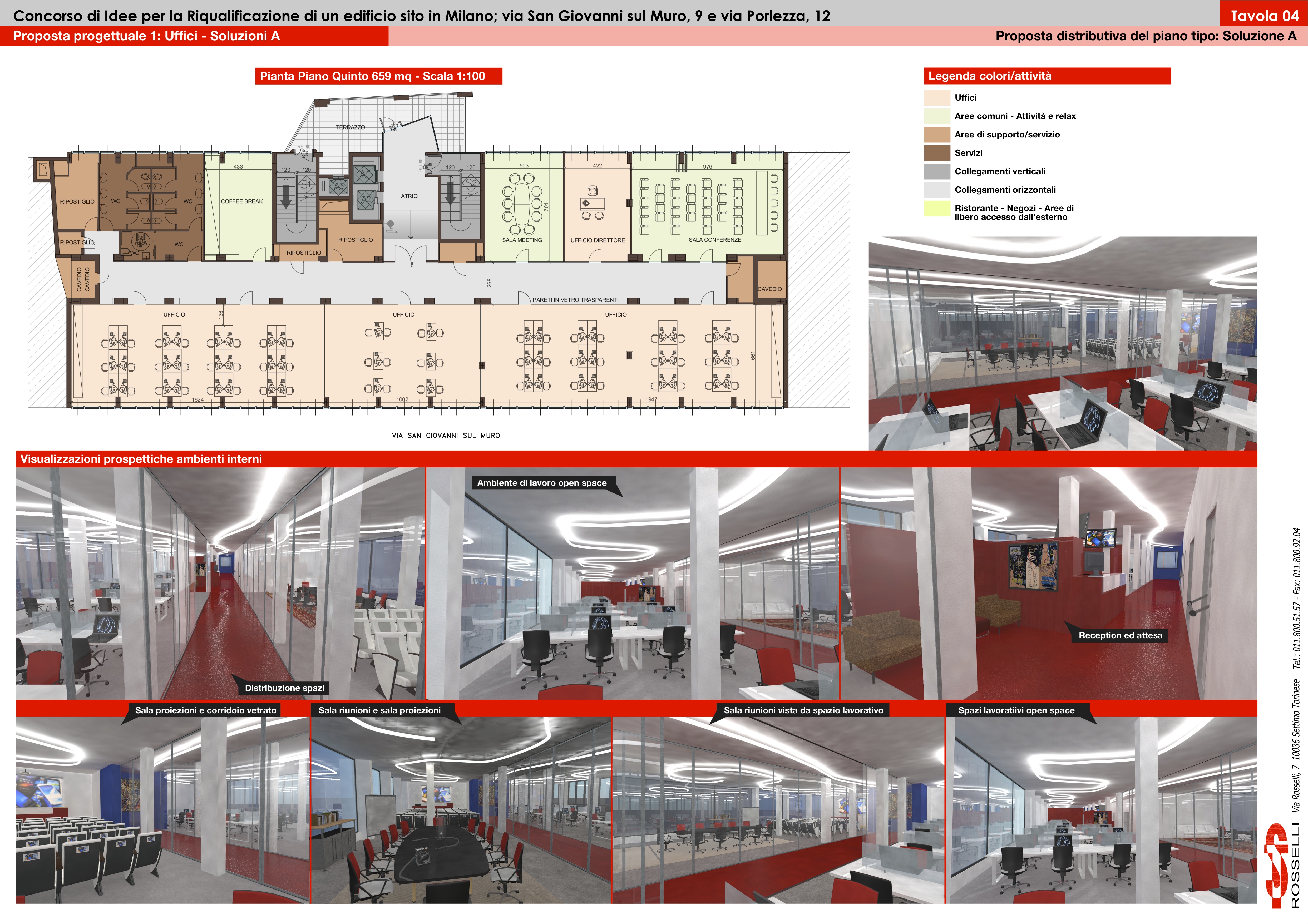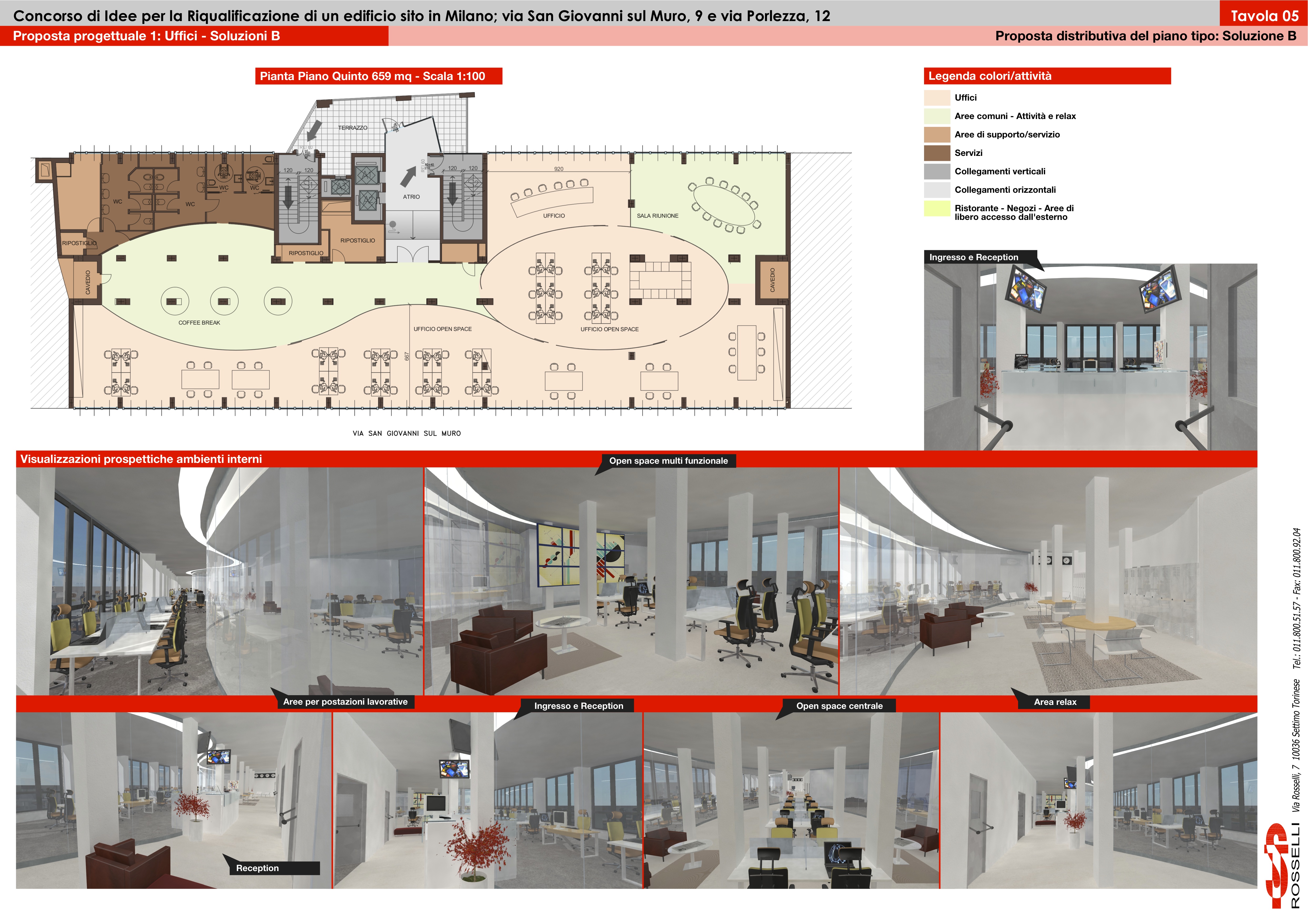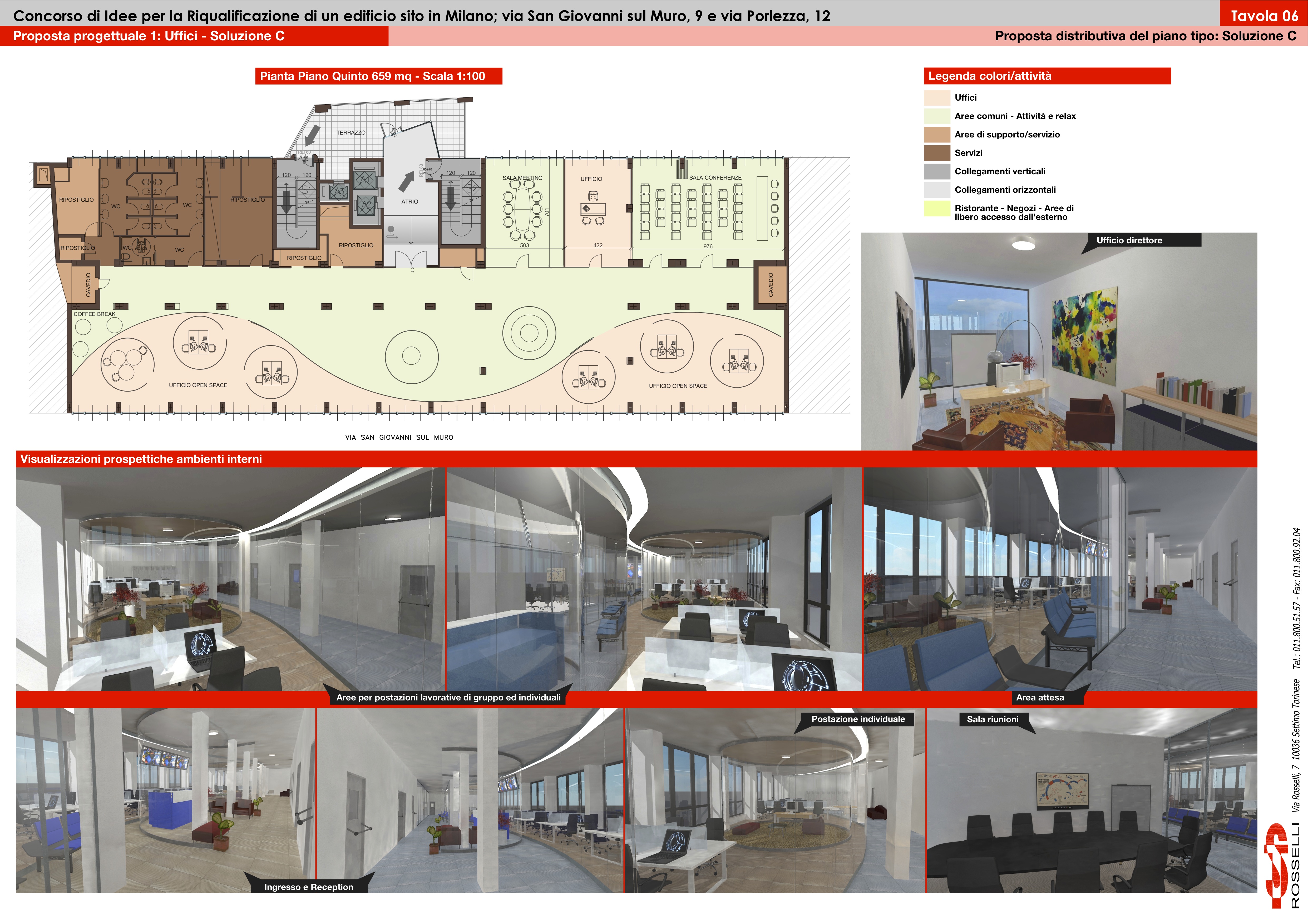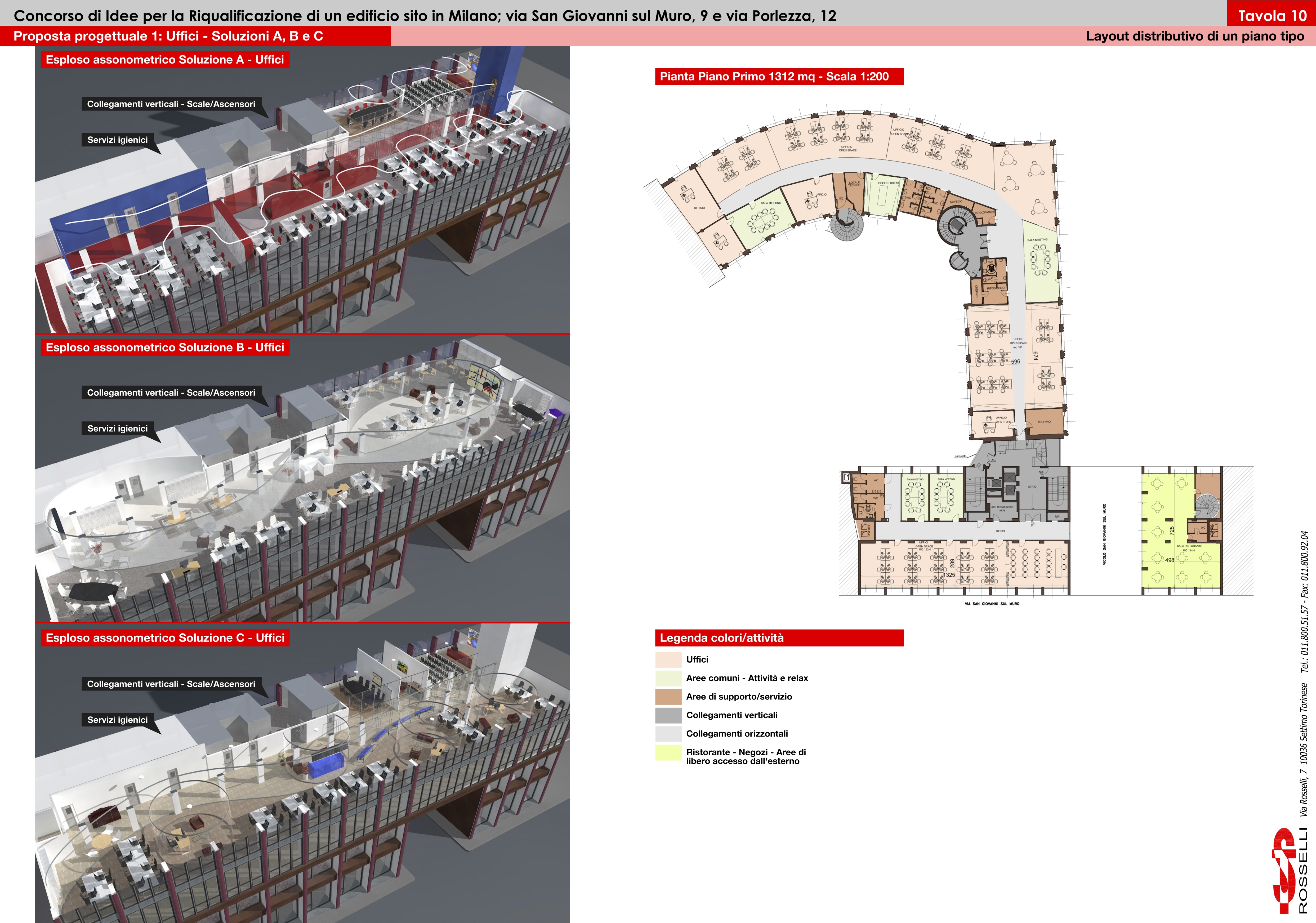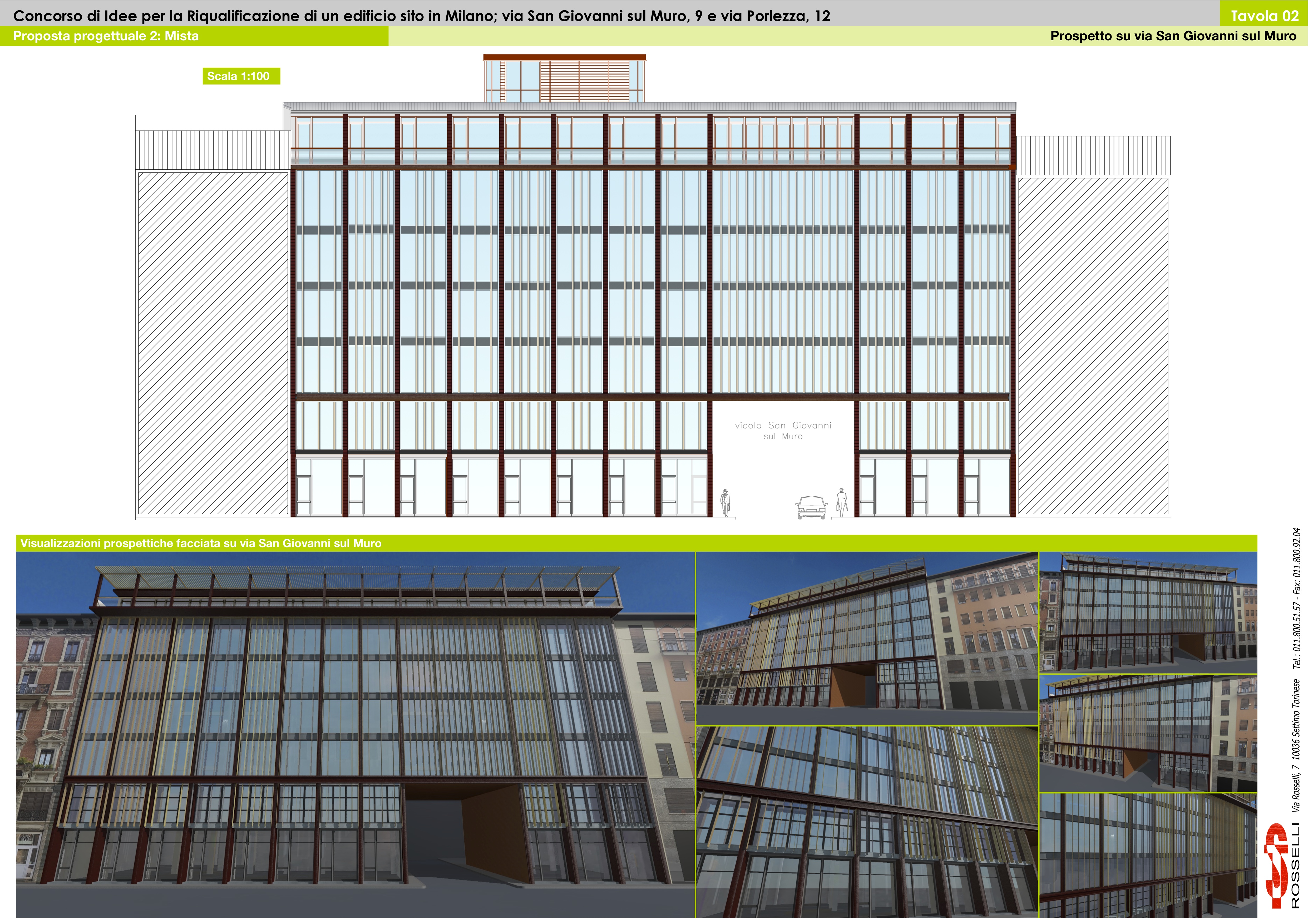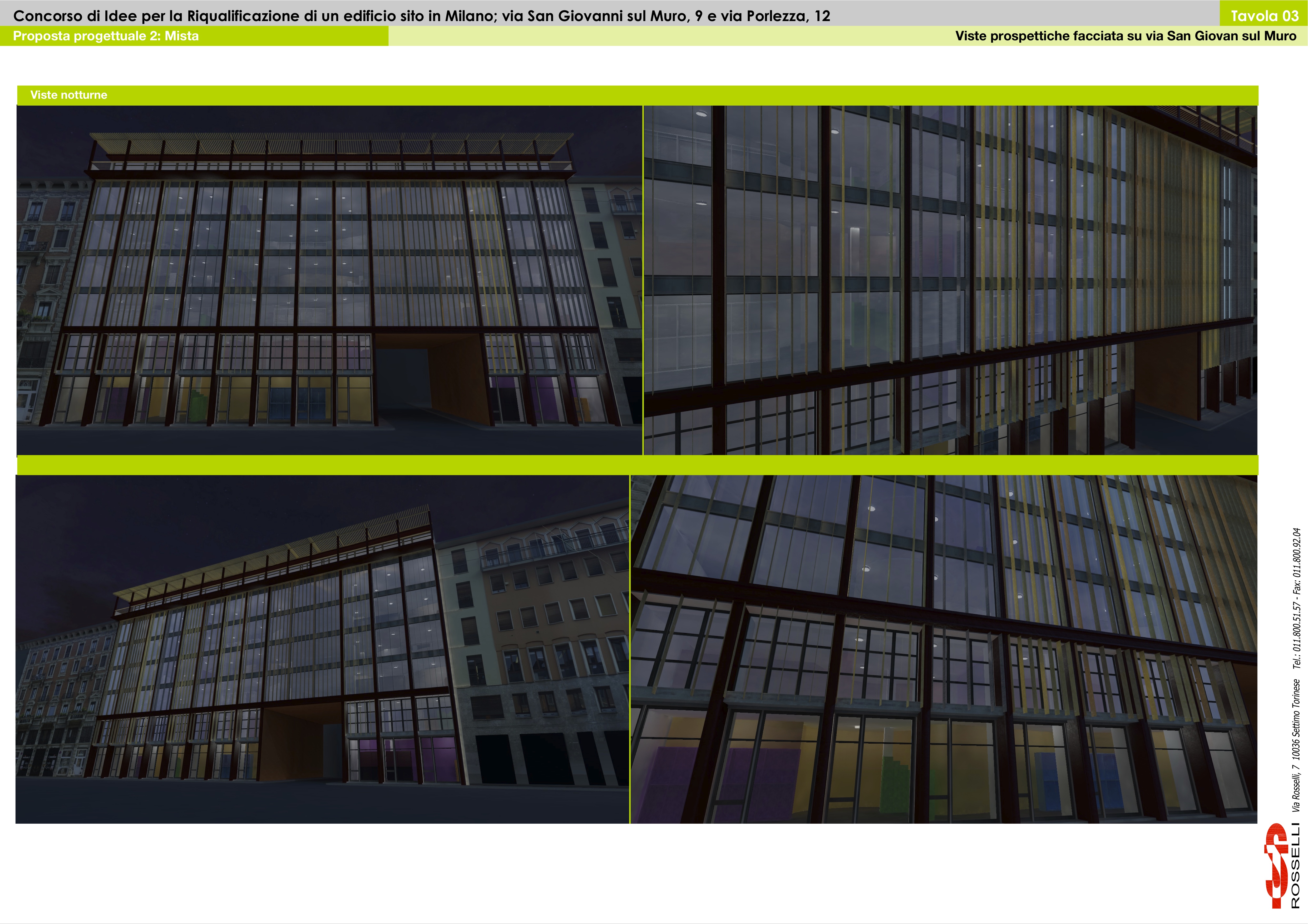 Milan multi function building Architecture Competition